Priorities
We all see that crime is on the rise in our communities. We need to ensure our Sheriff's office has the tools and manpower to address out-of-control violent crime and property crimes. We need to find sustainable solutions to end the homelessness crisis by addressing substance abuse and mental health which, for many, is the root cause of chronic homelessness. We must also increase our housing supply at all levels to provide for low-income and entry-level housing.
Contribute
Chip in to support Kyle's campaign today!
Get Involved
We're looking for volunteers like you!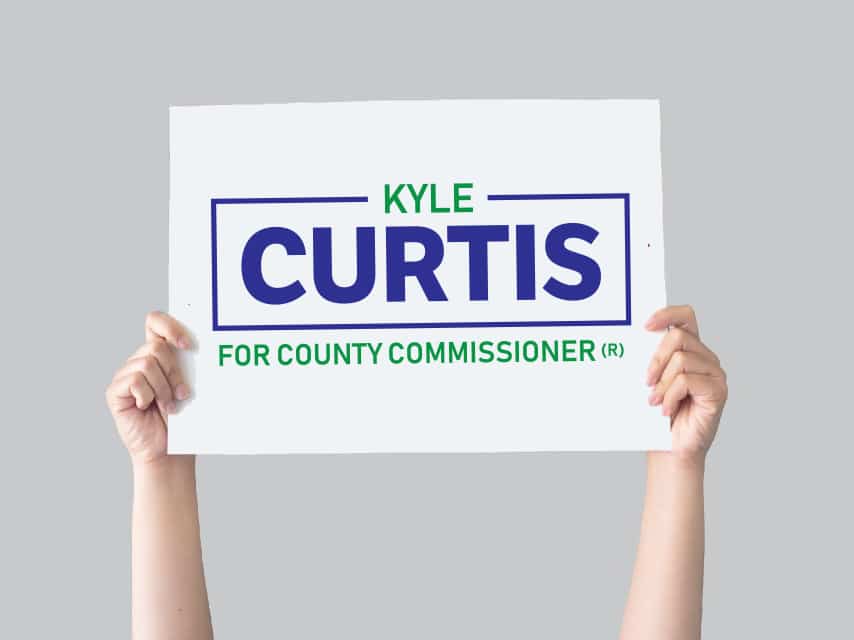 Sign Up Below to Receive the Latest Updates from Kyle's Campaign