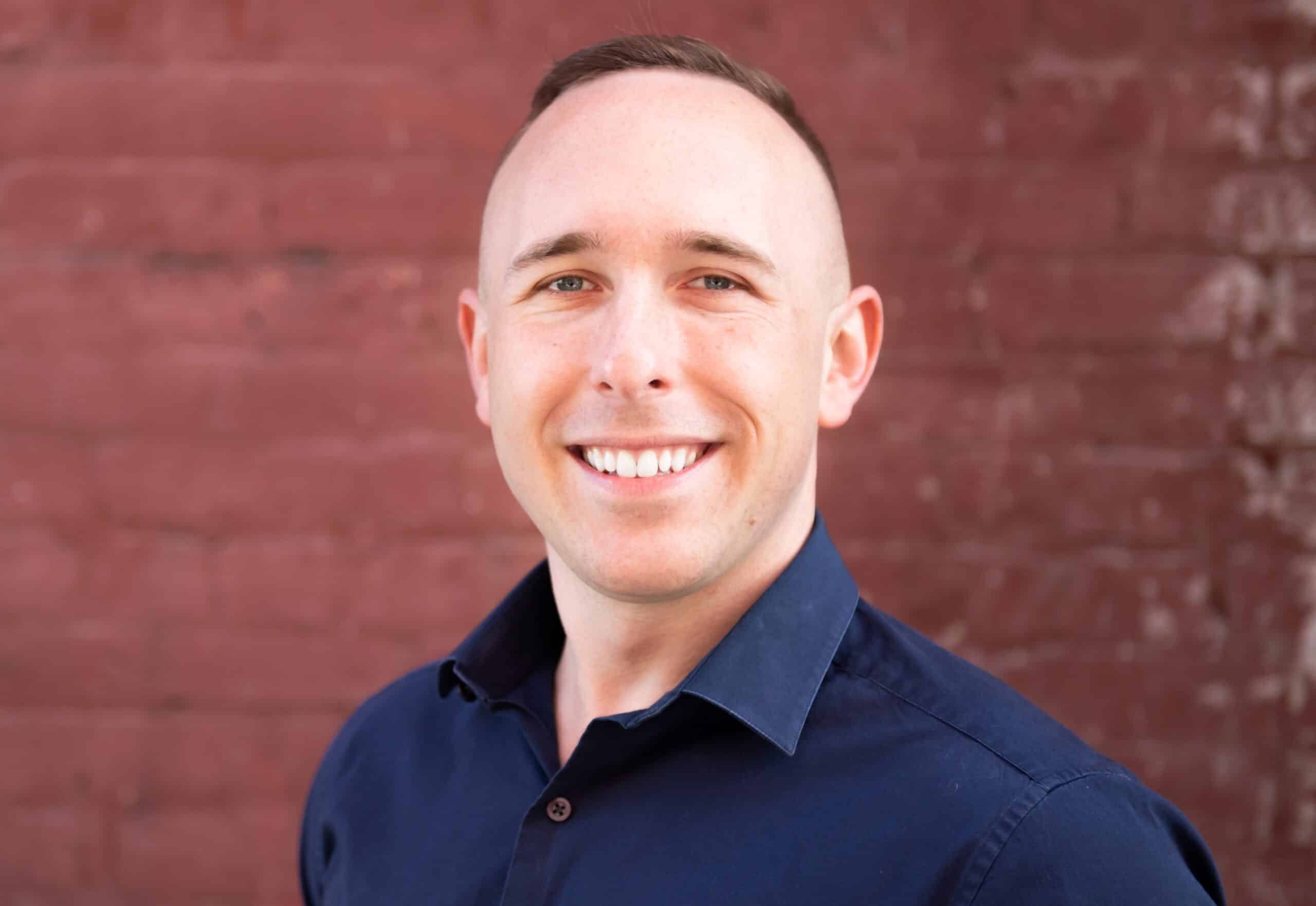 Proven leadership
for Yakima!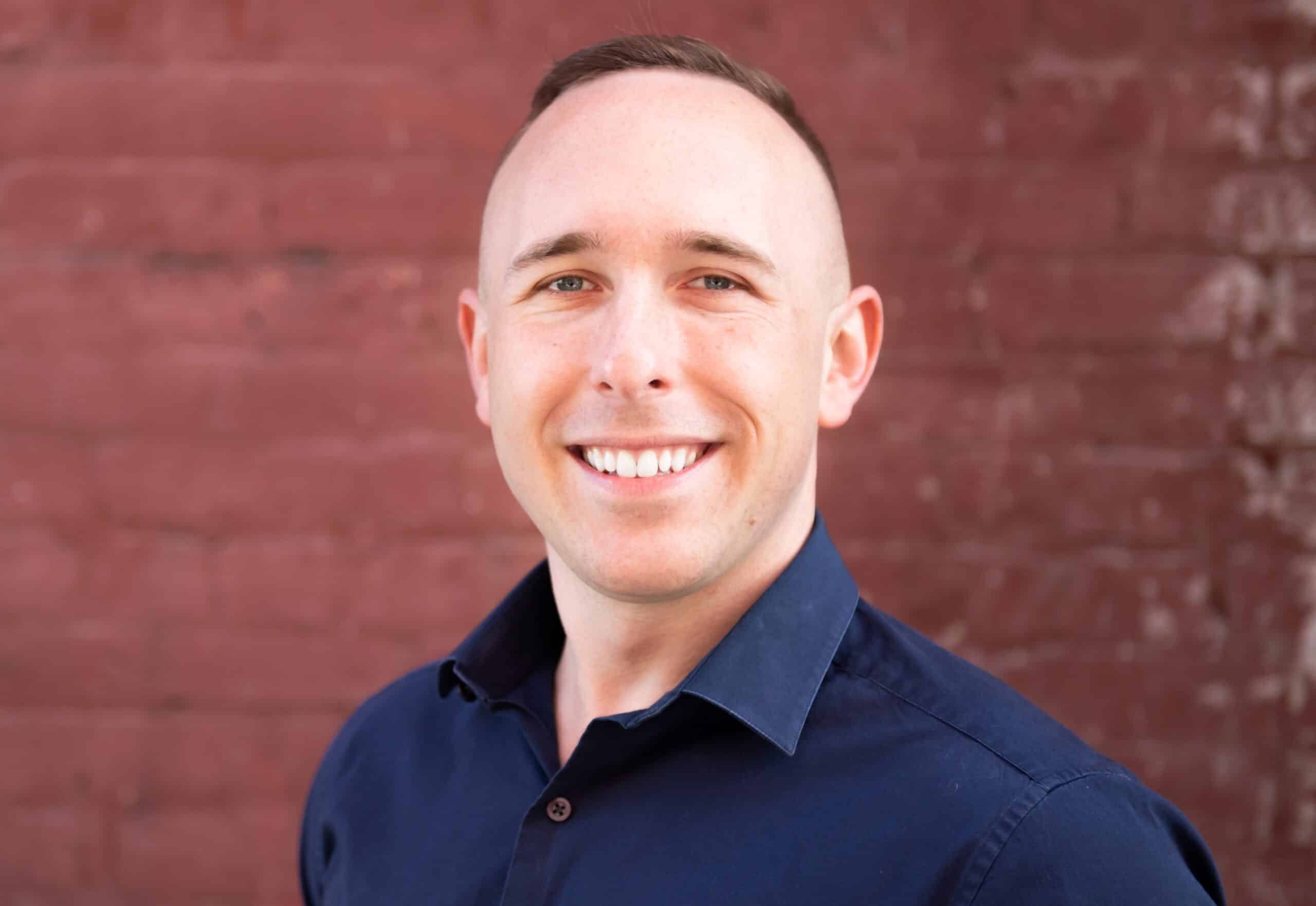 Proven leadership
for Yakima!
Sign up below to receive the latest news.
Thank you Yakima!
I'm honored by the trust the voters have placed in me by electing me to serve as Yakima County Commissioner District 2.

Now that the election is over, I'm excited to continue working on the issues that matter most to Yakima County. There are plenty of challenges we face but I am confident that we can overcome them by focusing on common-sense solutions supported by the public.

If you'd like to contact me directly, you can reach me by phone at (509) 563-5104 or by email at [email protected] (for county matters) or [email protected] (for campaign/political matters). Thank you!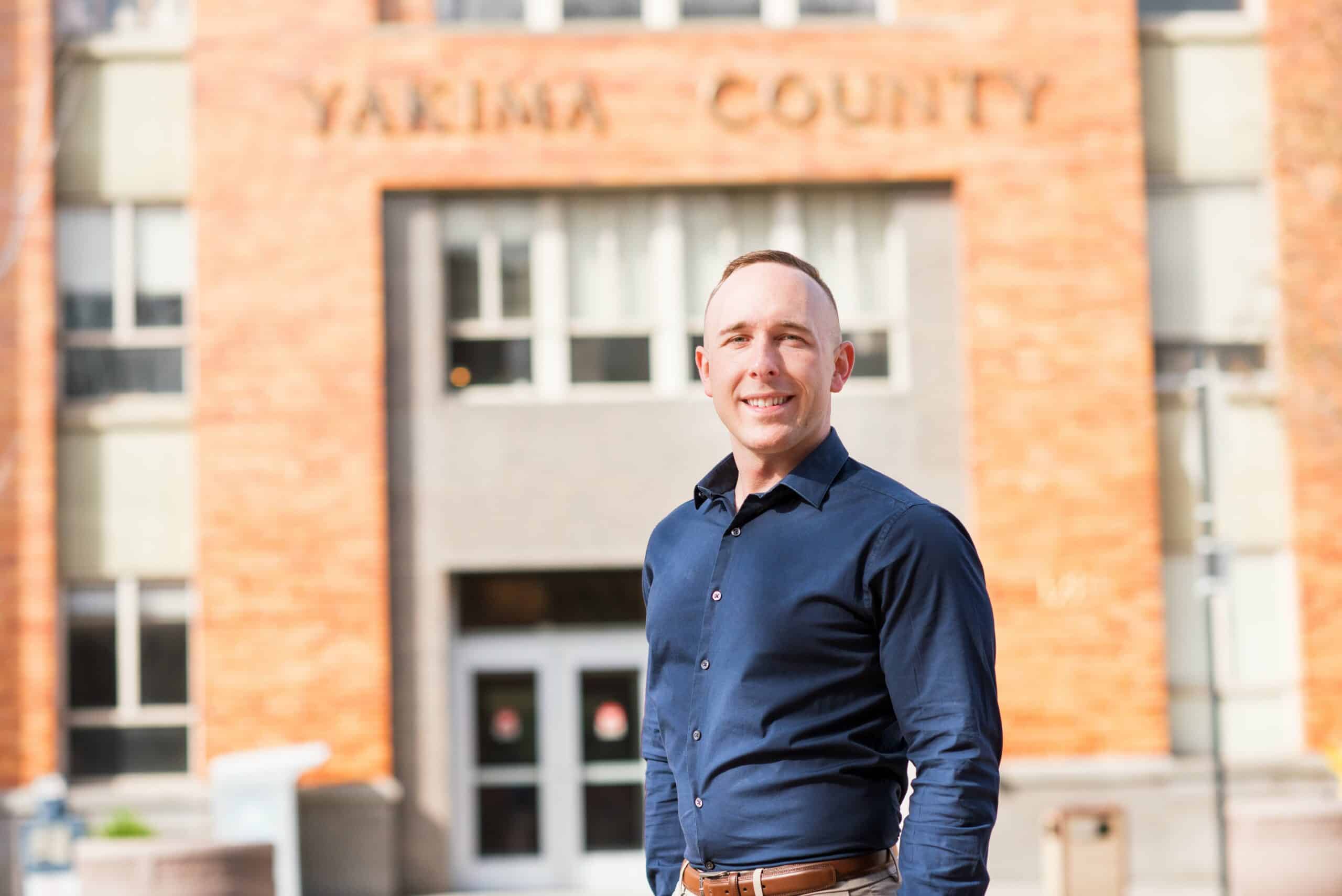 Contribute
Chip in to support Kyle's campaign today!
Get Involved
We're looking for volunteers like you!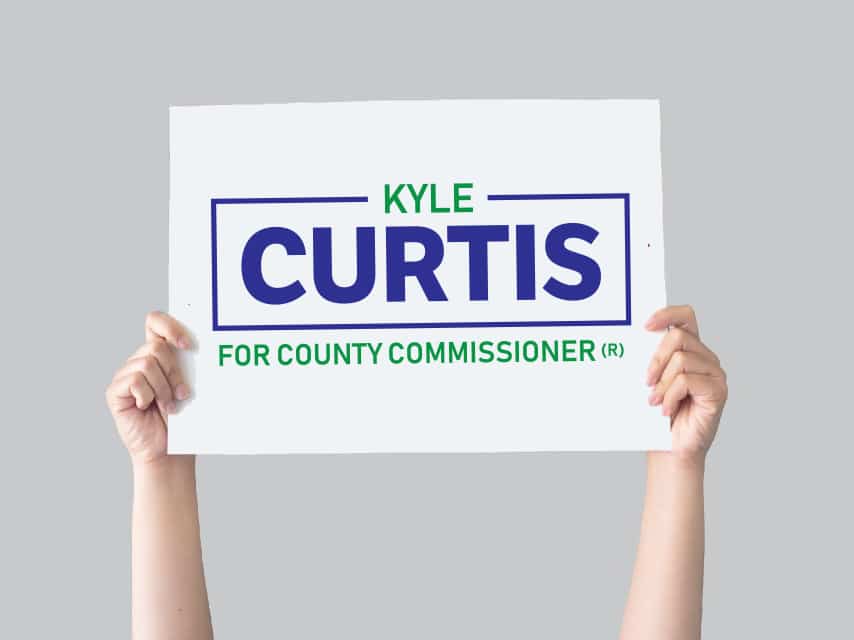 Sign Up Below to Receive the Latest Updates from Kyle's Campaign