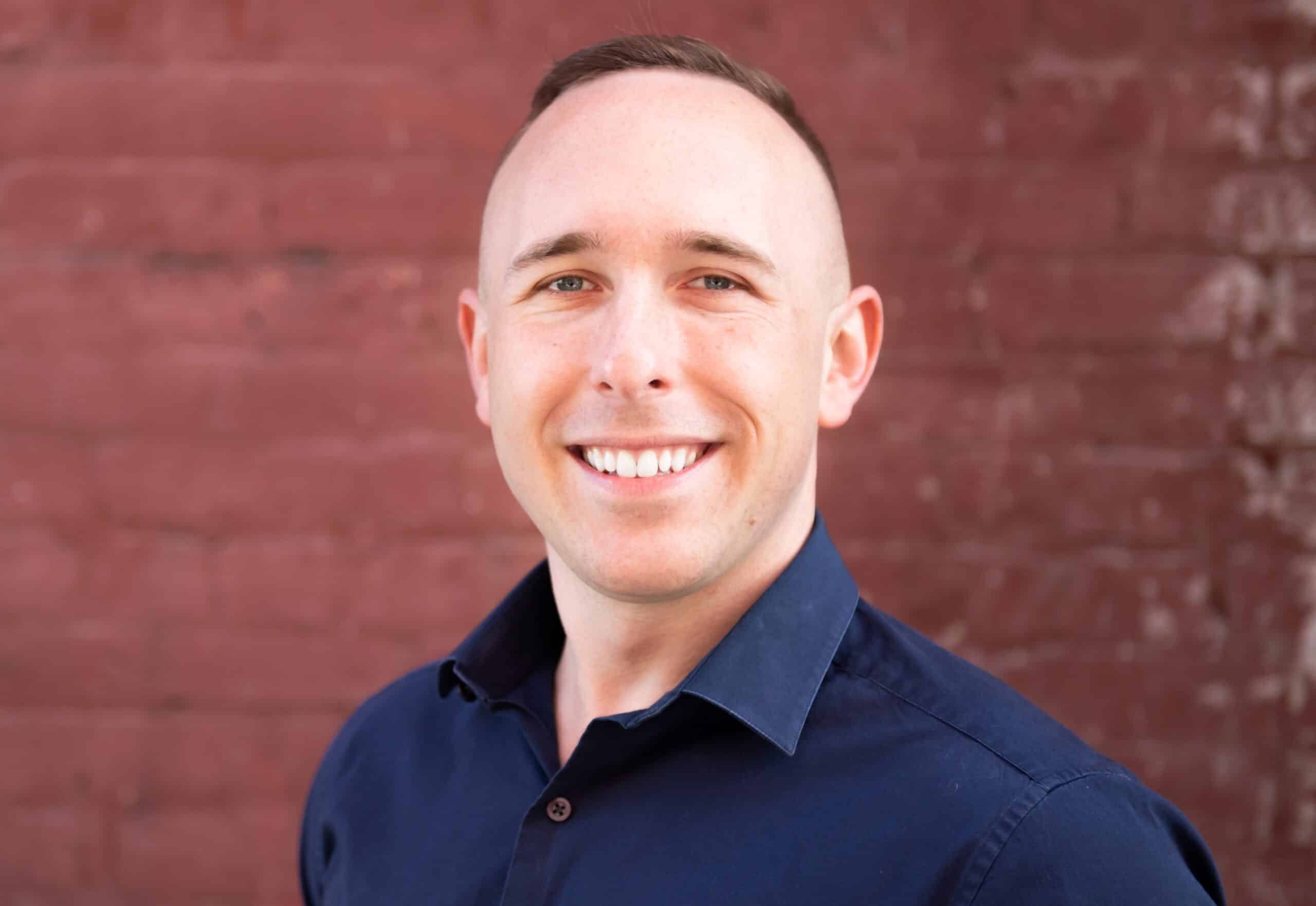 Proven leadership
for Yakima!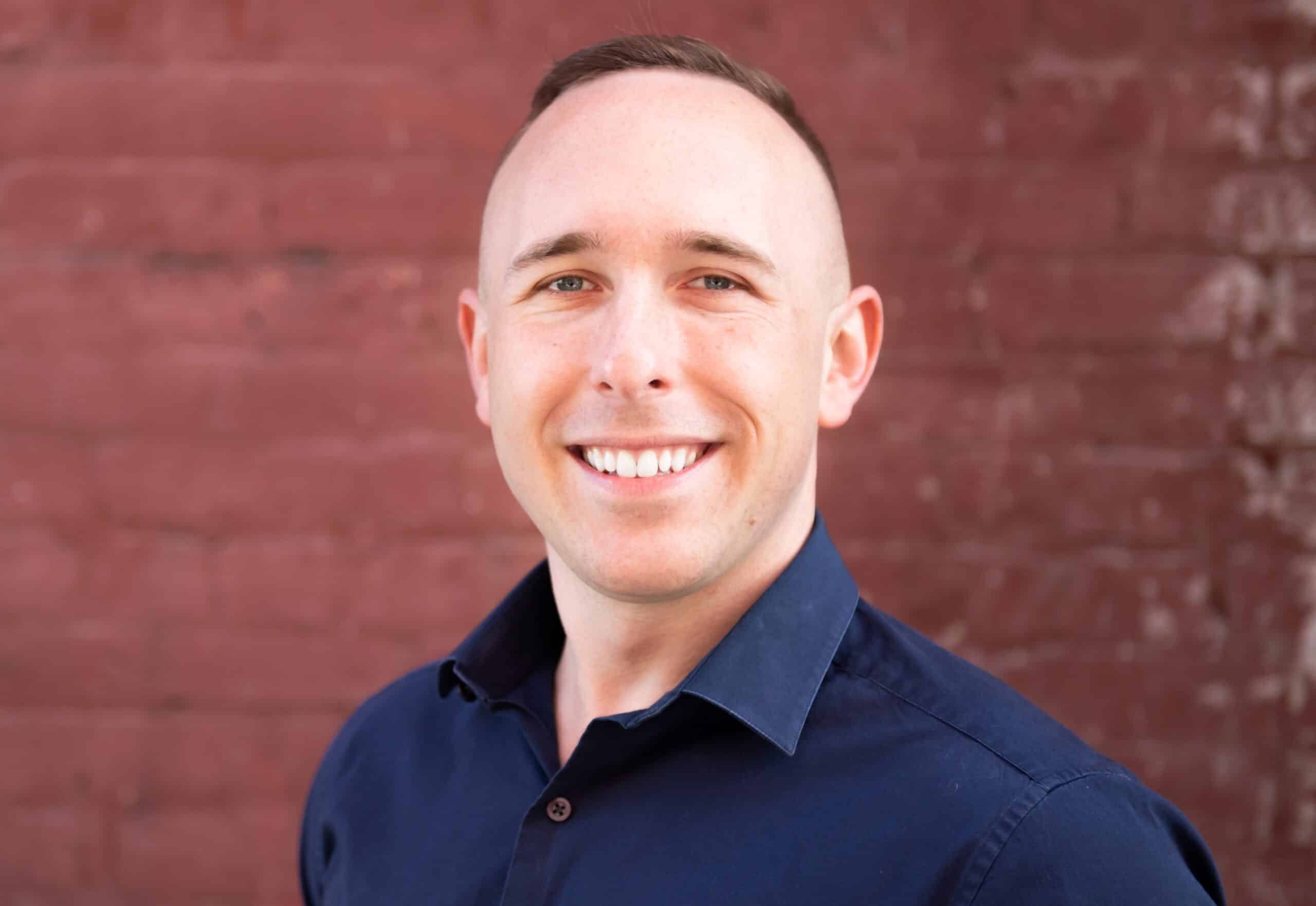 Proven leadership
for Yakima!
Sign up below to receive the latest news.
Meet Kyle
Kyle Curtis graduated from Eisenhower High School and received his degree in Finance from the University of Washington.  He serves as Chief Financial Officer for his family business – Ramsey Companies – which employs over 150 people in the Yakima area.  Kyle is active in the community with Yakima Downtown Rotary, the Yakima County Planning Commission, and Yakima Pride.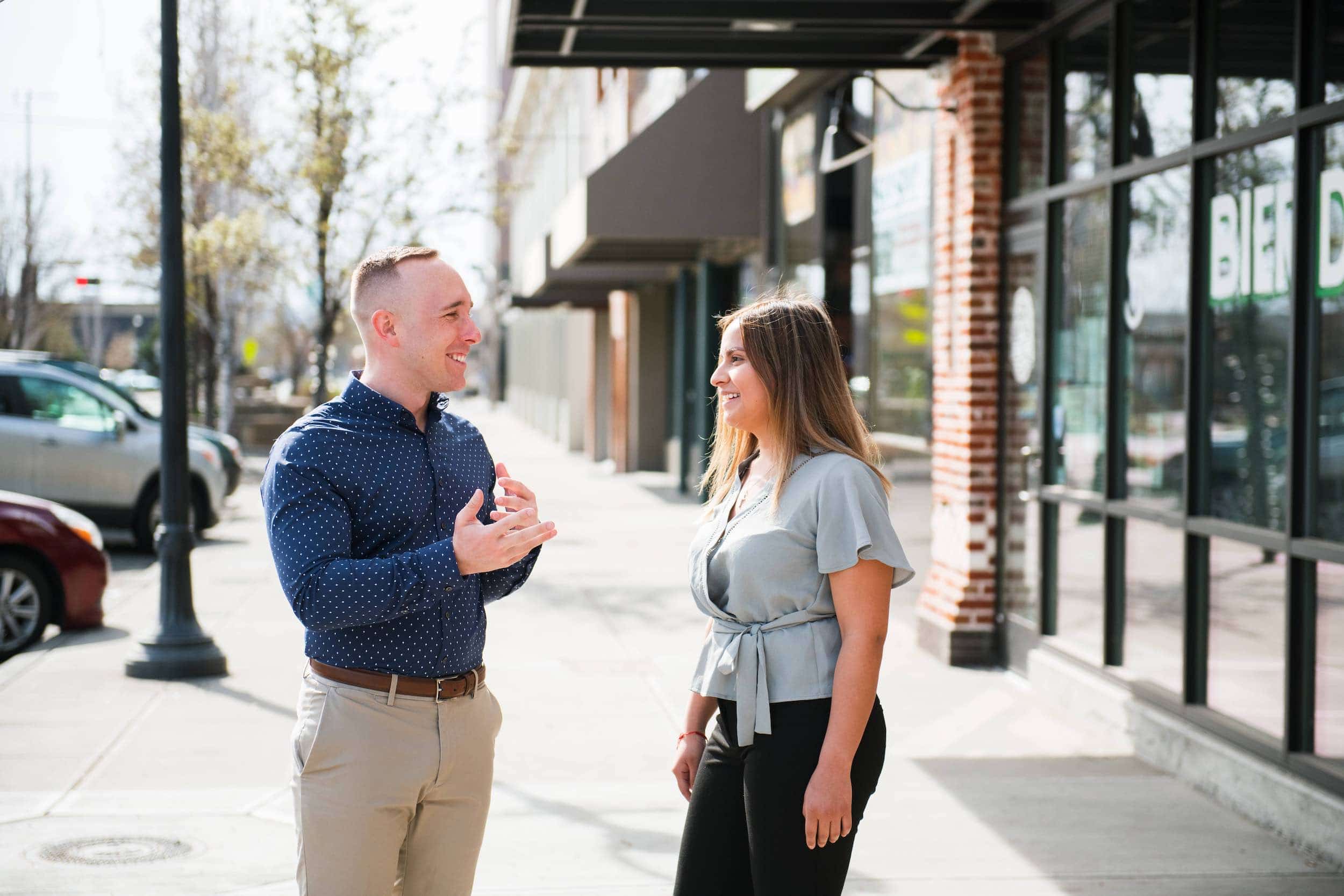 Contribute
Chip in to support Kyle's campaign today!
Get Involved
We're looking for volunteers like you!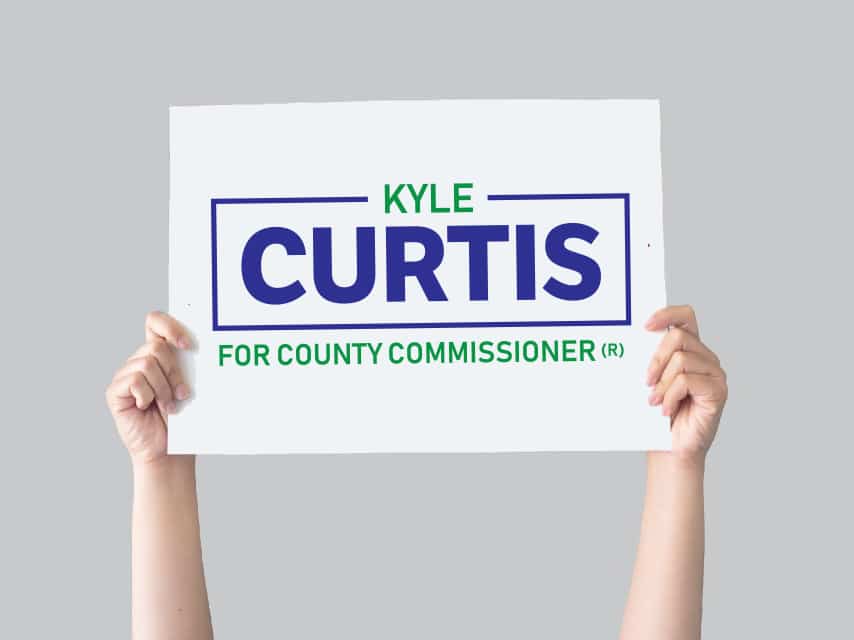 Sign Up Below to Receive the Latest Updates from Kyle's Campaign