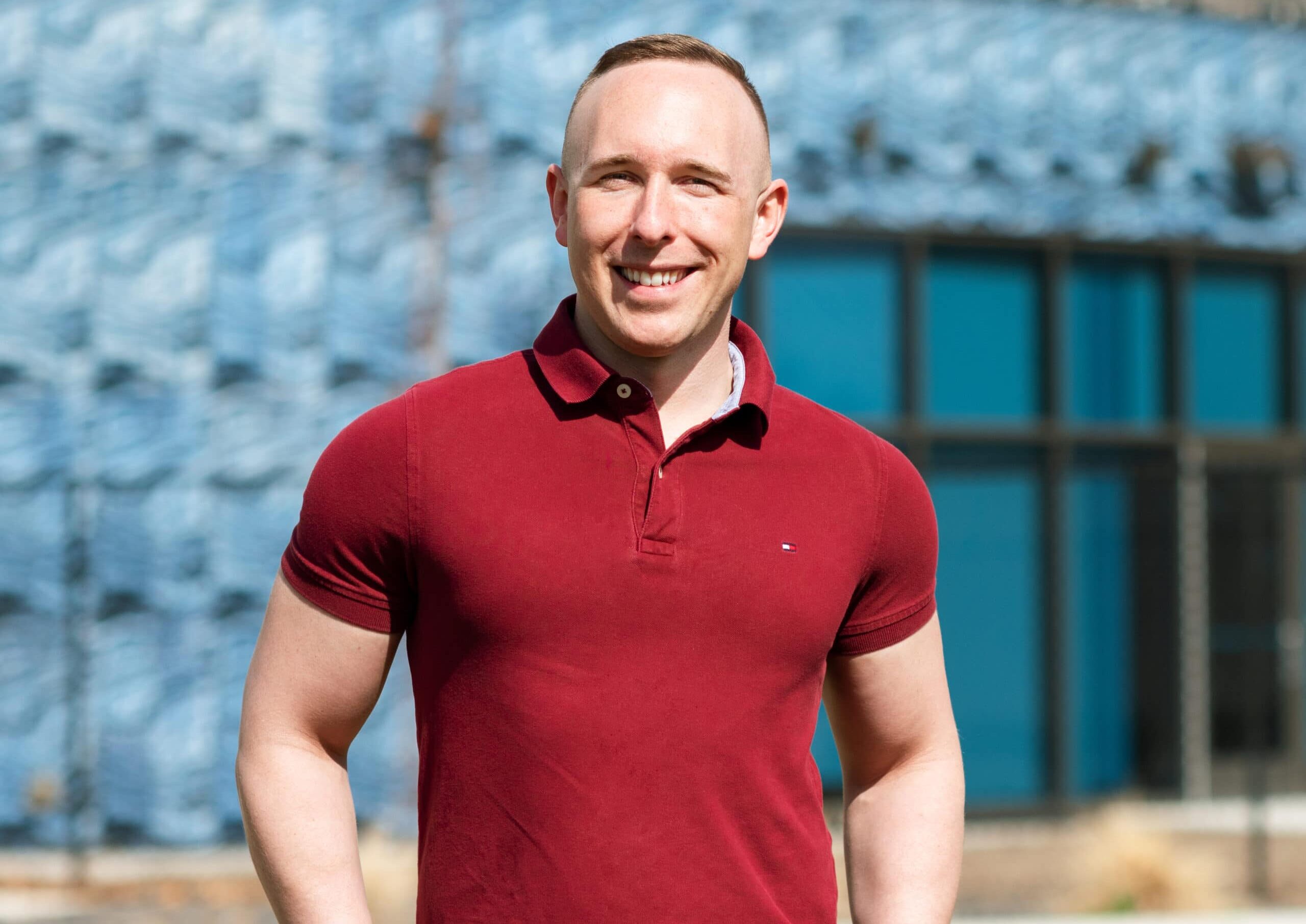 Curtis would make us all proud as commissioner
To the editor — It has been my pleasure to know, and work with, Kyle Curtis both personally and professionally in recent years, and I have been impressed by his commitment to serving our local community.
He has an excellent grasp of the complexities of public and private finances, does his homework before coming to a meeting, is willing to always learn all sides of an issue before deciding on a course of action, and has an unusually even temperament that serves him well in contentious discussions.
He has demonstrated leadership and/or service on the Yakima County Development Association, the Yakima County Planning Commission, the Heritage University Business Advisory Committee, Yakima Downtown Rotary and other organizations. He has no agenda in running for a seat on the Yakima County Board of Commissioners other than a desire to do what is best for all county residents.
Please give Kyle Curtis your vote and support; he is truly a terrific individual I would be proud to call "my" county commissioner.
JOHN A. BAULE
Yakima