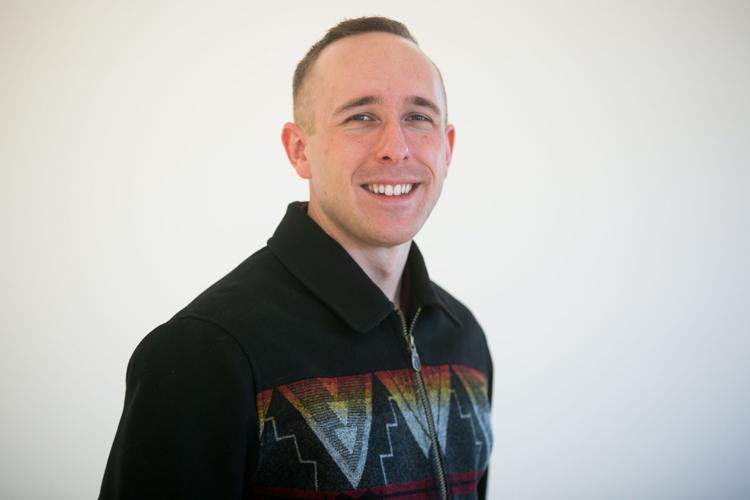 Kyle Curtis: Growing the family business
Kyle Curtis has a business degree from the University of Washington.
But the education he's received working for Ramsey Companies Inc., his family's business on the Yakama Reservation, has been just as valuable, if not more so.
"I thought I came prepared to do business and come to find out I had to learn the ropes all over again because of the cultural differences," he said.
For example, it's important not to cut off someone speaking, especially if it's a tribal elder, he said.
"In Indian Country, it's not about just profits and making money," he said. "It's about making relationships, family and culture. One of the values is trust. It takes a long time to build trust."
Building that trust and honoring tribal culture has been crucial in helping Ramsey Companies grow its businesses, including convenience stores, restaurants, a timber company and a fuel and propane distribution operation.
Curtis' grandfather, Kip Ramsey, started the White Swan-based company, but it wasn't always a given that Curtis would work in the business, at least not right away.
When he graduated from Eisenhower High School in 2011, he headed to Seattle to study at the UW. He envisioned that he would remain in the Puget Sound area for some time after college.
After graduating in 2015, Curtis worked for Liberty Mutual's corporate treasury division. He worked there for two years before finding out his grandmother was ill.
Curtis decided to return to the Yakima Valley to be closer to family, and took the opportunity to work in the family business sooner.
He was quickly able to apply the financial knowledge he had gained working in corporate finance. One of Curtis' big projects as the company's chief financial officer was centralizing the bookkeeping and finance system of all the different business entities.
He also centralized records of the 120 people employed by the business.
Another priority for Curtis was to gain respect from the company's employees, including those who have had a long tenure with the company.
"To gain their respect, you have to get in the gutters, and you have to learn the work," he said. "Folks trust that I'm looking out for the best interest of all of us."
He credits the company's employees for recent successes, including a massive expansion in its fuel and propane business. In the past few years, the operation has grown and now serves tribal customers in eight states.
Read more: https://www.yakimaherald.com/extra/exclusive/39under39/kyle-curtis-growing-the-family-business/article_baa9ed31-5bac-5b51-95f6-2c620f902be6.html